The best forum for
your community!
Centox is a discord-focused forum and application management system that allows you to create and manage applications and forums for your community.
Easy to use
Simple and easy to use
It has never been easier to create an application form for your community. With our easy to use form builder, you can create your application form in minutes.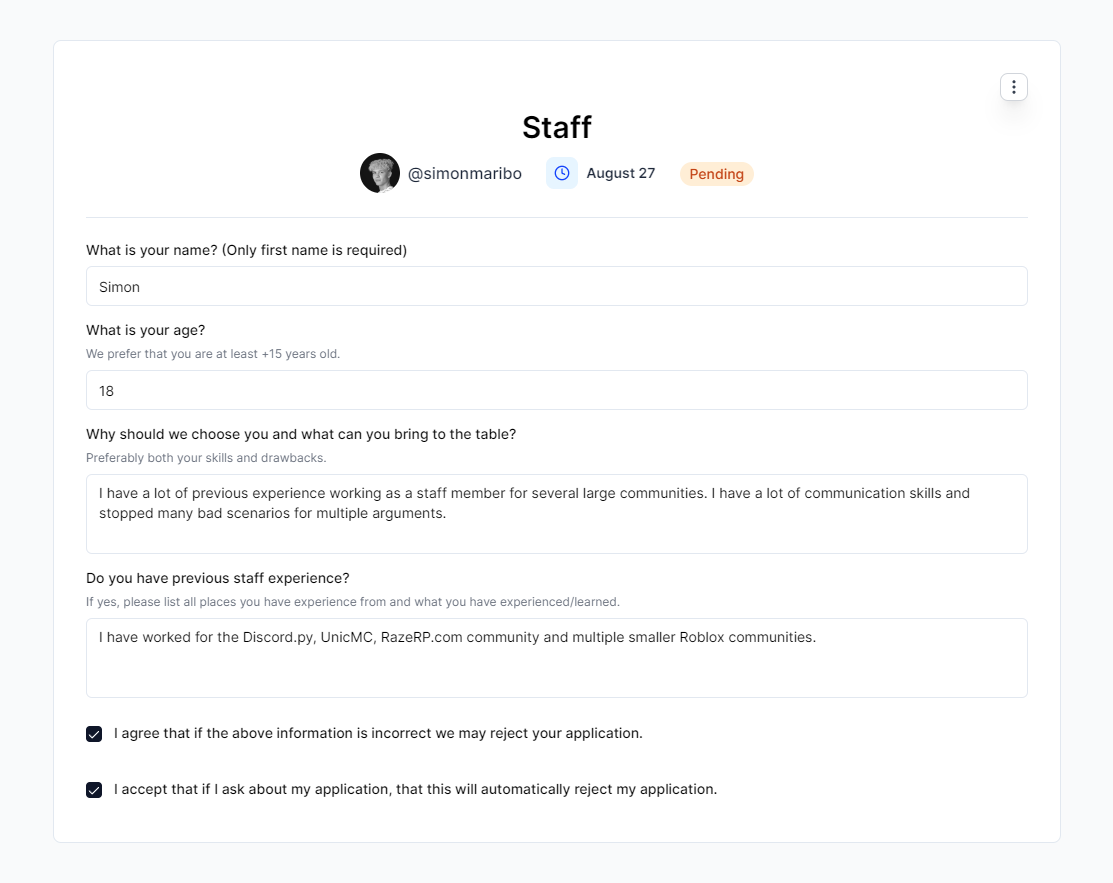 Discord Integration
Get notified on Discord
Never be left out. Discord ensures you're instantly notified when someone interacts with a user's application or its status progresses.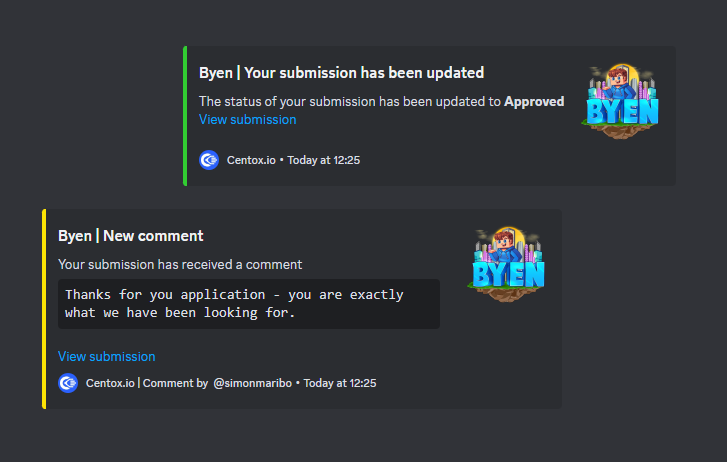 User Profiles
User Profiles
Users can create their own profiles to keep track of their applications and their status. They can also edit their profiles to keep their information up to date.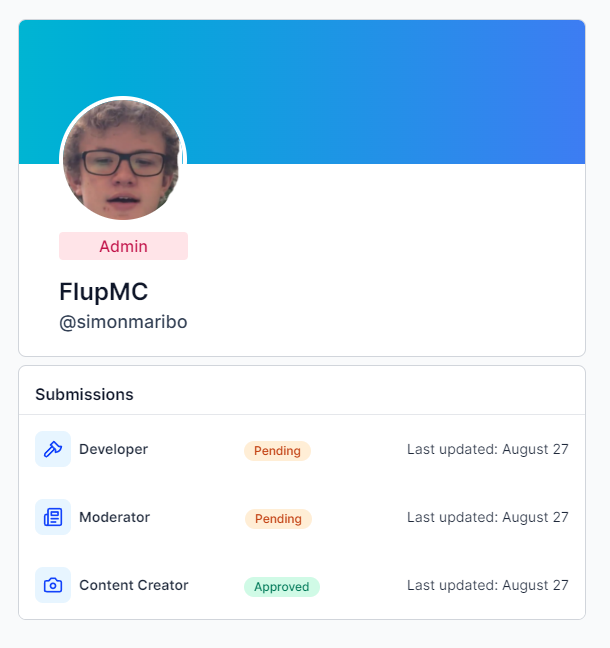 Pricing
Get started with Centox for free. Upgrade for access to the full experience.
Staff System
Let your staff manage applications
You can add staff members to your organization. They can comment and accept applications.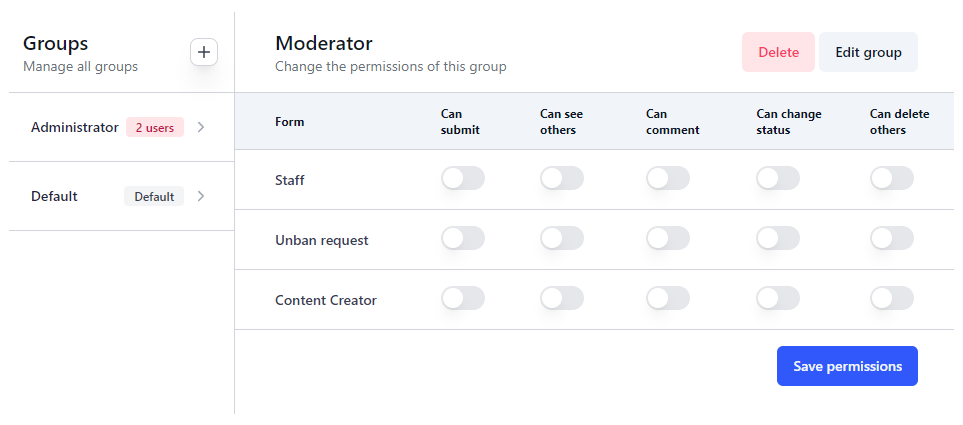 Customize your application form
Many different types of questions
We support many different types of questions. You can create a form that fits your needs.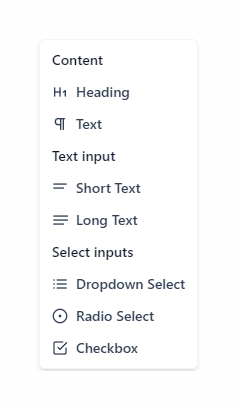 Frequently asked questions
Don't worry, sometimes we all need a little help.